Perseverance an interview with a nurse
Kristi Nurse Nursing Job Guide Blame in on the steady increase in population or the deteriorating health of people, the medical sector is already feeling the strain of an overused and understaffed system. Hospitals are always in need of competent, hard-working professionals who can put their best in managing and enhancing the present medical healthcare scenario.
Motivation and core values Sample Questions: Teamwork Interviewers are wanting to envision how you will fit in with their team and how you work well with various personalities.
We suggest telling a story about a time you dealt with a co-worker who had a conflicting personality, a disagreement within your healthcare team or a challenging patient case involving your team. Always remember to talk about what you learned from the situation and if anything positive came from it.
Describe a situation when you had to work closely with a difficult coworker. How did you handle the situation? Were you able to build a relationship with this person? Never talk bad about anyone during an interview.
Explain the situation and why the individual was difficult. Share how you handled the situation. Try to turn anything negative into a positive. What did you learn from the situation? What might you do differently now?
Were you able to talk through your differences? Did you become friends?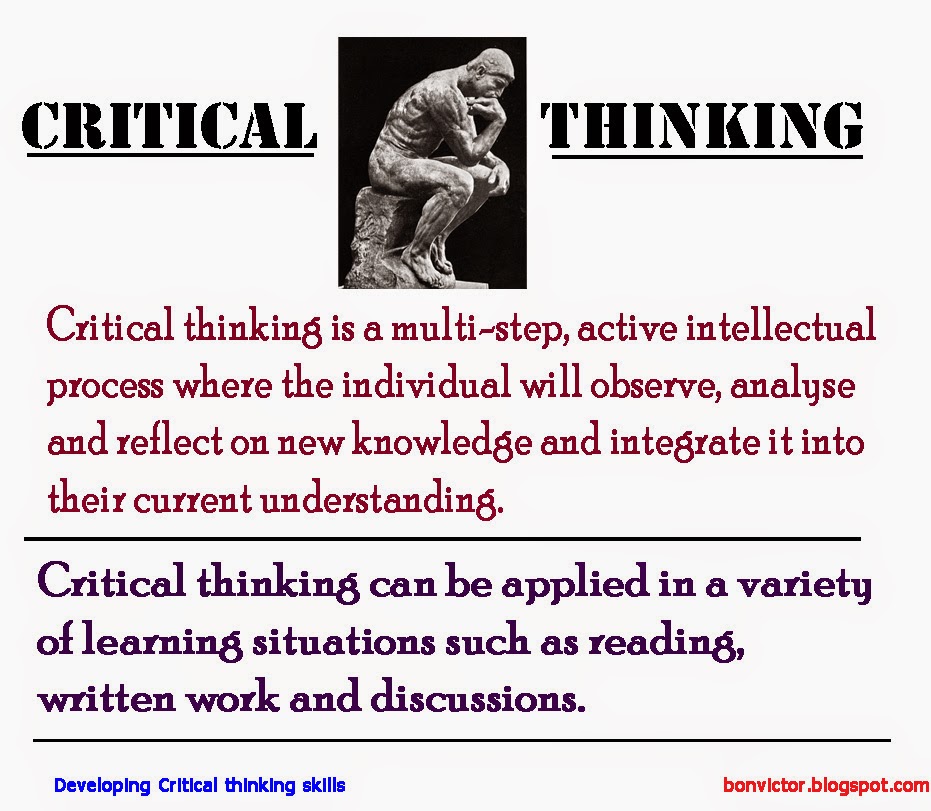 Talk about a conflict within your healthcare team. What was the conflict and how did you handle it? Explain the conflict surrounding the situation. What was your role? Did anything positive come from this? What did you learn? Describe a time when you were particularly proud of your healthcare team?
What was your role in this situation? Describe the circumstances and actions step-by-step. What happened to make you feel proud? What was the result? Tell me about a time you stepped into a leadership role. Think about a time when you stepped up to the plate and took charge of a situation.
What was the circumstance? What made you take the lead? Did any opportunities arise from this situation? Patient Care Healthcare hiring professionals want to hire nurses who provide excellent patient care.
Education is of utmost importance to healthcare employers. How did you handle that situation? Never talk bad about patients or their family. Take ownership if you indeed did something wrong.
Share any positives that came from this - what did you learn? What would you do differently now? How did you turn this into a positive? What approach do you take in communicating with people who do not know medical jargon?Perseverance Leads to Dream Job for Nurse at The Foley Center.
Published Thursday, June 14, at am More good news came on the day that she agreed to complete an interview for this. Confidence, ability to be calm under pressure and perseverance are some of the most common qualities that the employers look for the prospective candidate.
Therefore you have to maintain the perfect balance between the theoretical and practical knowledge on the subject. The above given 15 tips about the job interview of a nurse can also be. Interview Questions for Charge Nurses 1. Describe a time when you had to handle a high-pressure situation.
How did you deal with it? Tests perseverance and problem-solving skills. 2. Describe how you organize and prioritize your work.
Post a Charge Nurse .
Related Posts
Your perseverance will demonstrate to the employer that you really want the job and are eager to take the next step. Prepare for your interview.
If you do land a job interview, make sure you're prepared. Perseverance and commitment to task is the ability to start and persist with specific courses of action while exhibiting high motivation and a sense of urgency; willing to commit to long hours of work and make personal sacrifice in order to reach goals.
With perseverance, he passed the screening procedure of the said hospital and was accepted as a "Trainee" in its surgical ward for a period of three months as hospital policy applies. From the start, the term "Trainee" has been such an ambiguous term in the nursing workforce.